Since 2007
Divorce attorney
Morgan Smith
Law Office
morgan@lawonyourschedule.com
1222 16th Avenue South Suite 23, Nashville, TN 37212
Available M-F from 8:30am-4:30pm
Contested Divorce Issues Are Our Business.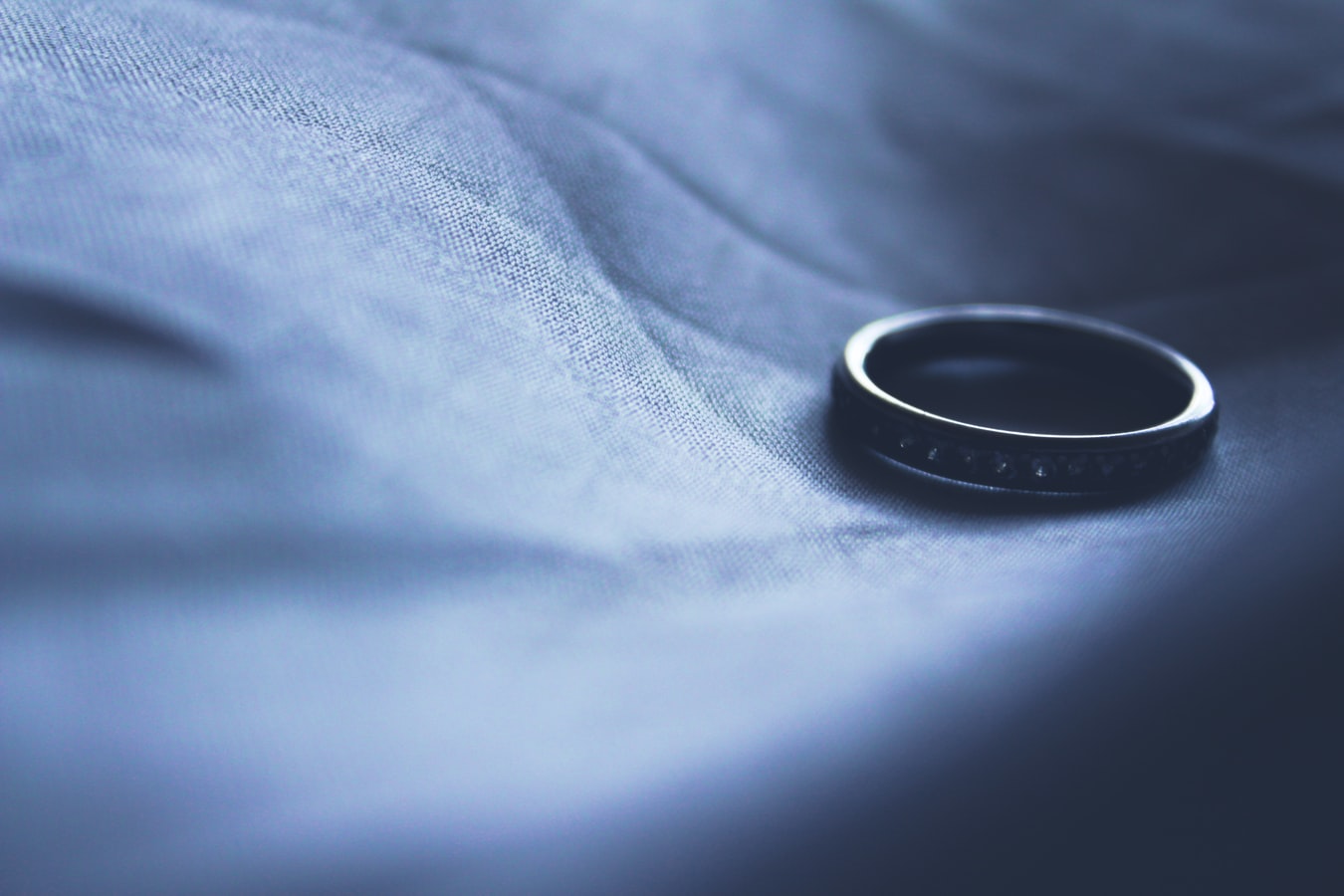 Grounds for Divorce
Tennessee divorce grounds are governed by statute. Your divorce attorney will help you pick your grounds. There are numerous grounds for a contested divorce in Tennessee. You cannot have a contested divorce on the grounds of Irreconcilable Differences, which means Tennessee technically does not have a "no fault" divorce. However, you can agree to stipulate to the grounds for divorce prior to a trial, or simply that there are grounds for the divorce.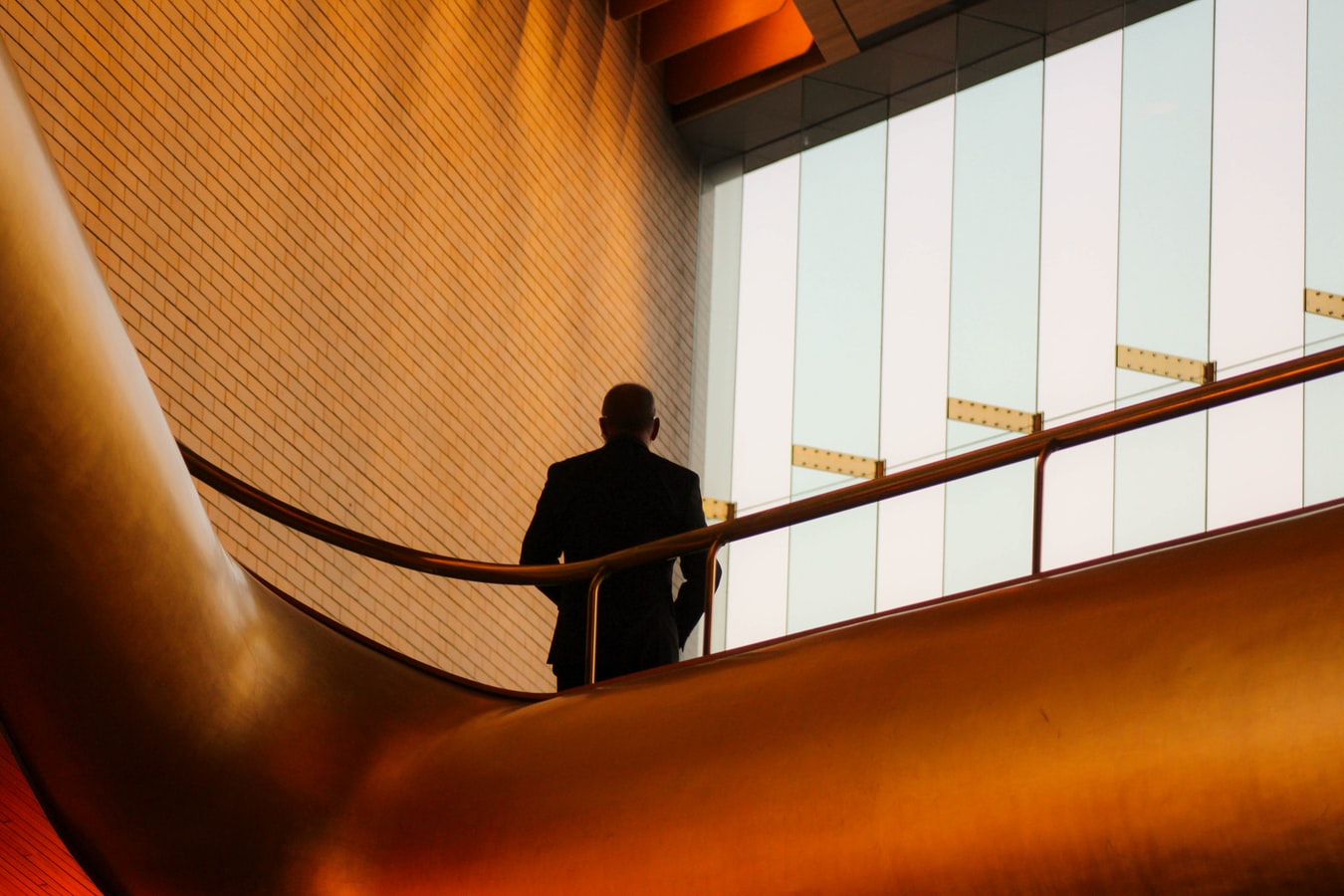 Divorce and Small Businesses
Divorces with small businesses can be very complicated.  Some businesses have minimal value if one of the parties is removed from it, or the business may have no value outside of its job creation value.  Other small businesses have a large amount of independent value through branding or market share and have a significant value that must be taken into consideration. A divorce involving a small business is going to take some extra work for both you and your divorce attorney.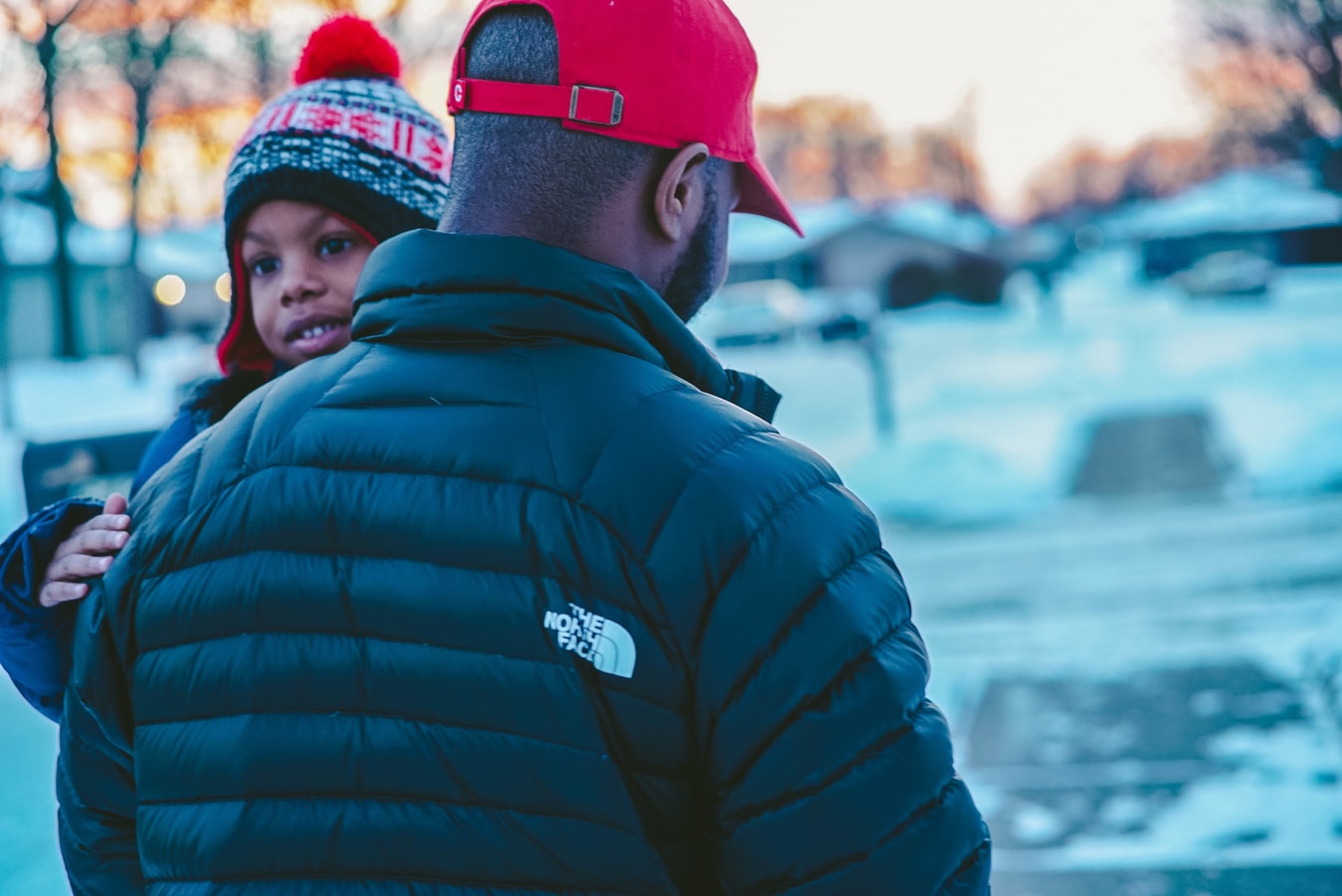 Contested Divorces with Kids
A contested divorce with children is often the most hotly contested type of divorce. Many times in contested divorces it comes down to costs, and the parties reach an agreement when the cost of continued litigation exceeds what the parties are disputing. But how do you put a price on your children? This is why cases where parenting time is the contested issue are so likely to go trial, and it is so very important that you have an attorney that understands this.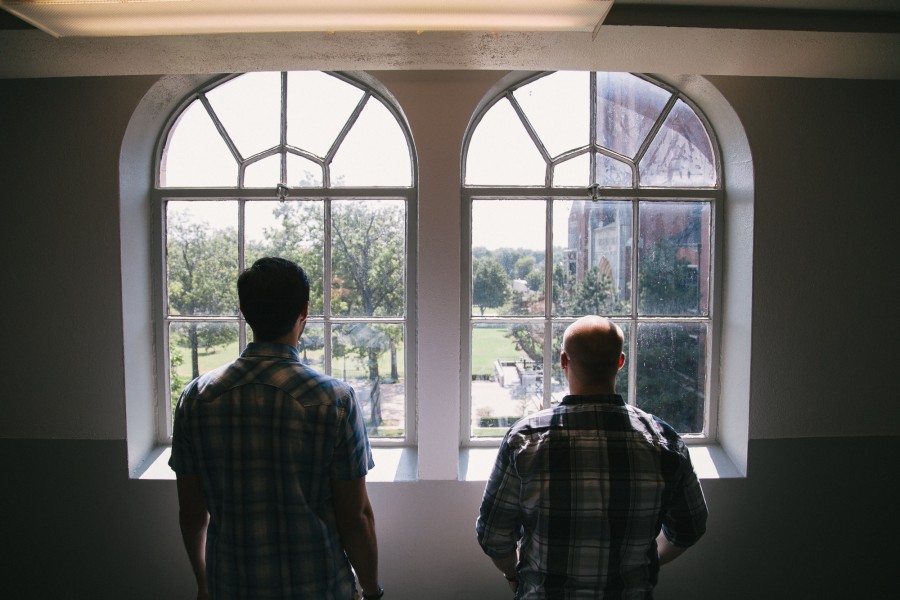 Same-Sex Divorces
With the new Supreme Court ruling, parties in a same-sex marriage should now be able to obtain a divorce in Tennessee. Most of same-sex divorces will be the same as any other divorce, except there may be extra complications due to years of living together jointly without the legal protections of marriage. For example, many couples legally merged assets prior to the marriage whereas usually pre-marital assets are held by individual parties and not both.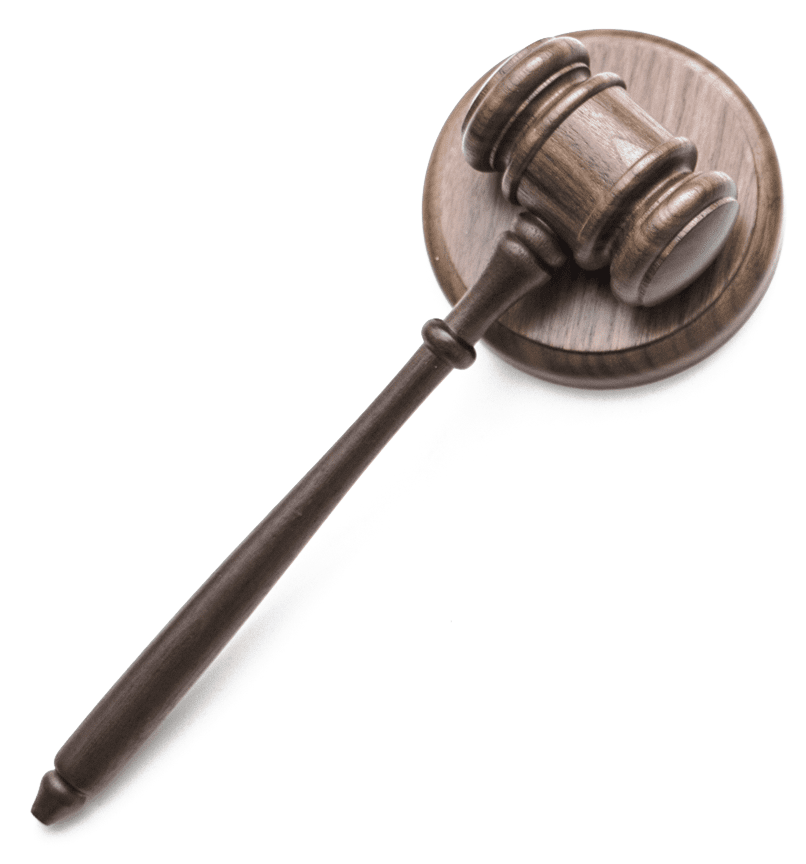 Divorce is unlike any other litigation you may deal with in your lifetime.  It is a highly emotional and adversarial process.  How do you put a value on quality of time with your children?  How do you move on without being financially crippled?  Uncontested divorces are a more logical and less emotional process.  After all, if your divorce is uncontested, you and your spouse are at least on decent enough terms to have worked out all of the terms of the settlement.  What happens when the divorce is contested though?  That's why we are here.

Don't try to face divorce alone. A divorce is one of the most stressful and emotionally draining times in a persons life. It is not unusual for clients to have issues with their friends, family, substances, or work when dealing with a divorce.  The stress and pressure of litigation is even greater if the action is contested or disputed. It is important that you understand your options, and that your divorce lawyer understands your goals, to ensure that you and your family end up in the best position possible. Please read further for helpful tips on surviving this tumultuous period from Nashville Divorce Lawyer Morgan Smith, a Three Best Rated Divorce Attorney in Nashville, Tennessee.
Legal Disclaimer: Attorney Morgan Smith is a divorce attorney based in Nashville, Tennessee. This is not legal advice.
---
Divorce Law in Nashville
It is important that your divorce attorney understands the specific tendencies and procedures of the county in which your divorce is filed. Unlike many counties in Tennessee where divorces can be heard in Circuit or Chancery Court (see Sumner, Wilson and Williamson counties as an example) Nashville divorces are filed in Davidson County Circuit Court only. 99% of the divorces are assigned to the Third and Fourth Circuits. It is important that your divorce lawyer be familiar with both Judge Robinson in Third Circuit and Judge Smith in Fourth Circuit. Although both judges try to rule in a similar way to keep continuity in the county, each does some things differently. This is one of the many reasons divorce is so complex. To put it in perspective, I have seen other attorneys attempt to handle their own divorces and fail miserably. Even attorneys need someone experienced in divorce to navigate the system and prevent them from making horrible and permanent errors in their settlements.
It is especially important that you chose a Nashville divorce lawyer that is experienced in divorce in both the Third and Fourth circuits, just as it is important that your Williamson County divorce attorney knows their way around the four potential judges who may be assigned to your case. The best Nashville divorce lawyers (and the best Williamson County divorce lawyers) not only understand the law, but they also understand the psychology of the court room, the positions of the judges, local Nashville divorce rules and practices, the emotions involved with the parties, and the stress and sadness associated with the anxiety and disruption of a divorce. For example, the different rules for discovery in every county. An experienced divorce attorney understands these things, and helps guide you through the proceed while ensuring logically that your case is best set up for a possible trial in front of either of the Davidson County Divorce Circuits. A good divorce lawyer will advise you to act in the best way to preserve your rights, and to arrange so you are in the best position possible for custody, property division, child support, alimony, or whatever other issues have arisen in your divorce.
morgan@lawonyourschedule.com
1222 16th Avenue South Suite 23, Nashville, TN 37212
Available M-F from 8:30am-4:30pm