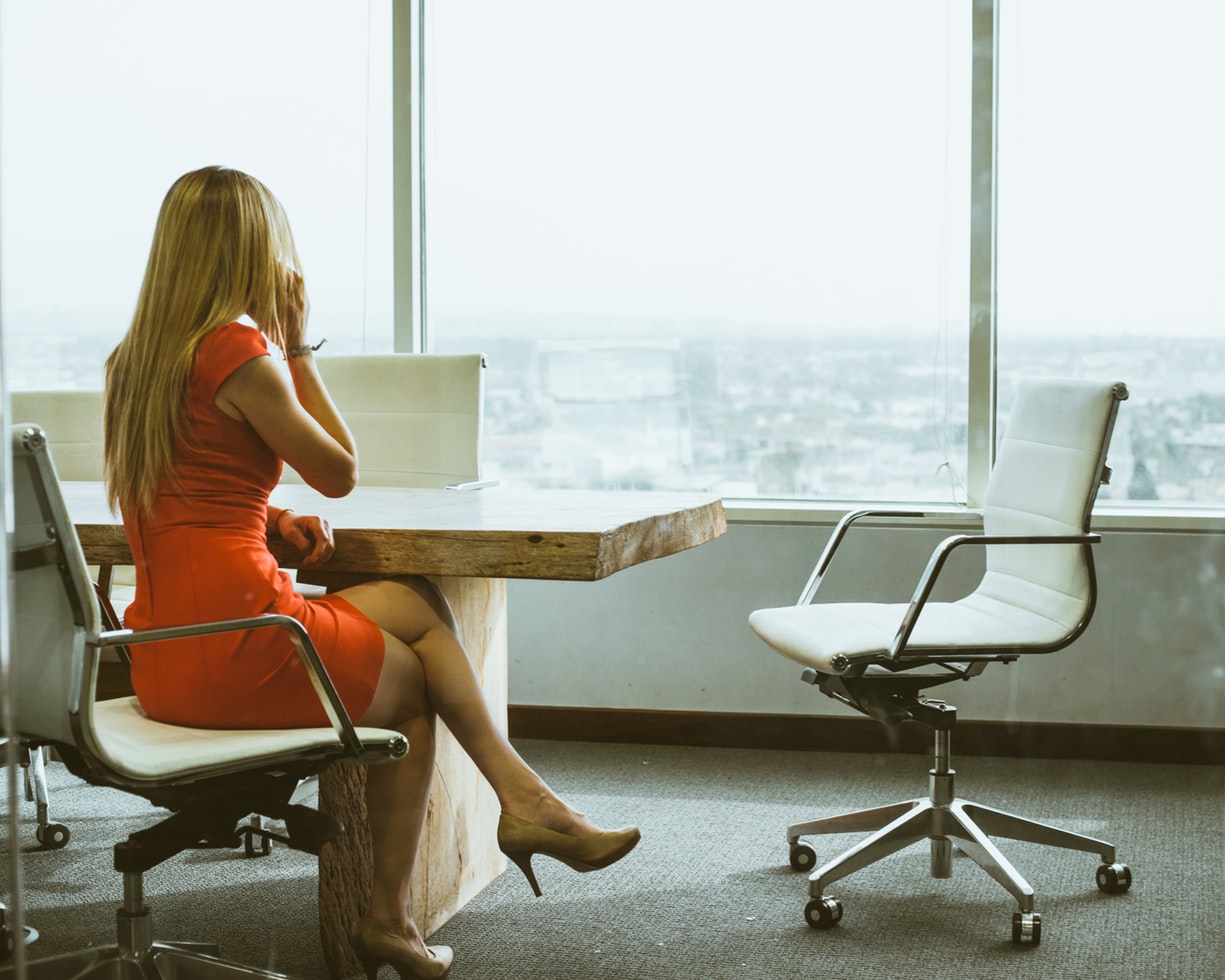 (615) 852-5028 (texting only)
morgan@lawonyourschedule.com
Send Us a Message
Tell us a little about yourself and your situation so we can get started on your case as quickly as possible!

Our Office
1222 16th Ave S, Suite 23
Nashville, TN 37212


Hours
Mon-Friday: 8:30am – 4:30pm
After Hours: By Appointment
Does Tennessee recognize common law marriage?
Common law marriage is a marriage by habit. This is when a man and woman 
live together as husband and wife under the state's laws. Tennessee does NOT grant 
common law marriages, but it will recognize a common-
law marriage that is valid in 
another 
state.
How long after my marriage do I have to wait to get a divorce in TN?
You may file for divorce at any time as there is no waiting period in Tennessee, assuming the residency requirements are met. Tennessee does recognize annulment in certain cases but these cases can be difficult. 
Can I date or remarry during the divorce process?
You are married until the judge approves the final divorce decree. Dating during separation is technically adultery.  There is a thirty (30) day appeal period after your divorce is granted.  Once the thirty (30) day period has expired, you may get remarried.  
Yes, we know it's not fair, especially when you have a contested divorce that can take years, but in Tennessee, you are married until that gavel drops and the court announces you are divorced and enters it into its order minutes.
Frequently Asked Questions
Get Started
Send a message with a little information about you, so we can get started working on your case!
(615) 852-5028 (texting only)
morgan@lawonyourschedule.com