I know to non-attorneys, a lot of times clients don't understand exactly why we do what we do, and why your divorce lawyer keeps insisting on things that cost more money.  Last week, I had an incident where the other side had used an out-of-county Sheriff to serve my client (most Tennessee Sheriffs charge $22 for service versus anywhere from $40 to $100 for a private process server per Middle Tennessee private process servers Holton Services).  We arrived at Court, as we had been summoned to do, completely prepped (several hours of legal work my client will have to pay for), a hired court reported, a day of missed work, and a 45 minute drive for both myself and my client only to find out that the Sheriff had not properly notified the clerk that my client had been served.
Even though we had been on the docket, there was no longer a judge there to hear the case and the other side, who had also been informed service had not been completed even though it had, was also not present.  Because the other side used the cheaper option, my client will now have to pay for additional preparation time for the next hearing (even if we have done a lot of the work, we still have to review everything and refresh our memories), and the per diem for the Court reporter.  All because they didn't pay the extra $60 for private process.  I can't control the other divorce lawyer does, but this is just one of the reasons we use private process servers to serve our legal documents.  The additional $60 is significantly better than the $500 or so costs the client bears when something like this occurs in their divorce.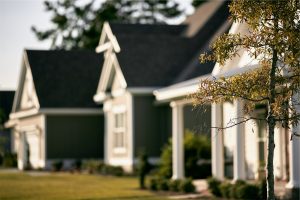 Can't find what you are looking for on our website? Did this article create more questions than it answered? Call our office at (615) 620-5848 to set up a consultation with Tennessee Divorce Lawyer Morgan Smith, or check out our sister websites at www.lawonyourschedule.com or www.attorneydivorcenashvilletn.com.