New Appellate Decision Re: Post-Divorce Contempt, Denton v. Denton
We deal a lot with civil and criminal contempt in our divorces, both filing and drafting in anticipation of them.  I can think of nothing more terrifying for a client than what has happened to this poor man.  Mr. Denton, who was retired and in poor health with expenses that exceeded his monthly income, was found guil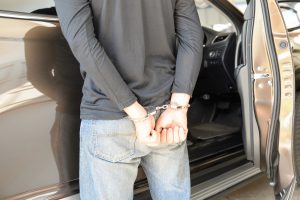 ty of civil contempt for failing to pay a mortgage of over $100,000.  With civil contempt, you are jailed until you purge ie until he paid the $100,000+ to his former spouse.  His attorney made a motion to stay the sentence pending appeal which was denied by the judge, meaning this man has been sitting in jail since January waiting on the appeal.  The appellate court has now found that there was no finding of a present ability to purge the $100,000 and found he was therefore not guilty of contempt.  This is a great example of why so many of the best divorce lawyers work so hard to obtain settlements – you never know when a Judge will decide not to grant a stay of a sentence, misunderstand a client, or simply make a mistake, and things like this happen.  This is also why you should never agree to a settlement in your divorce that you can not pay.  Even if you feel strongly that the court will find you had no ability to pay, a simple vacation can lead to a judge finding you willfully put yourself in the position of non-compliance and sentence you until you are able to purge.  Scary stuff!
Read here:  Denton v. Denton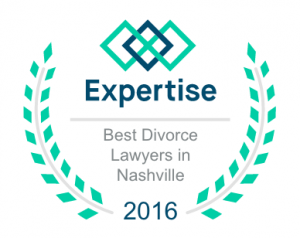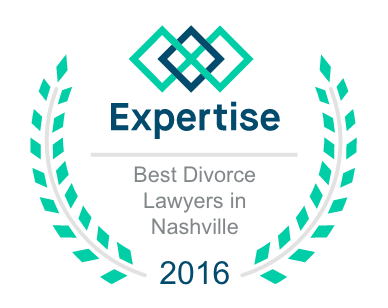 Complicated divorce issues?  Call divorce attorney Morgan Smith to schedule a consultation (615) 620-5848.  Attorney Morgan Smith practices divorce in Middle Tennessee, and primarily in Davidson, Rutherford, Sumner, Williamson (Franklin), and Wilson County.  Attorney Morgan Smith has most recently been listed by Expertise as one of the best divorce lawyers in Nashville and has received a 10 best award for two years in a row from the American Institute of Family Law Attorneys.  
Our office has moved!  We are now on Historic Music Row, Nashville, Tennessee. – 1222 16th Ave South, Ste 23, Nashville, TN 37212